If you remebered my post, like a week ago i was sooo excited for Brightspot Market 2011 at Plaza Senayan :) here's some pics that i took with my iPhone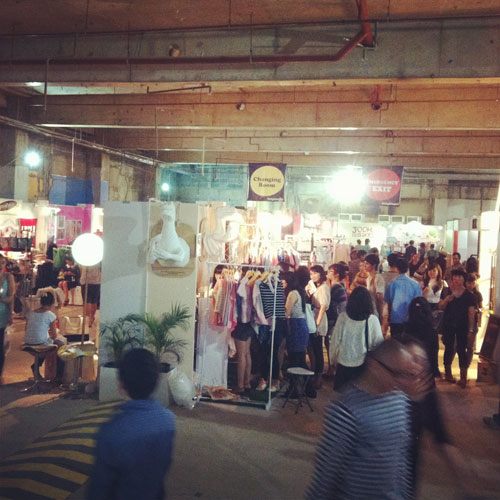 I got the invitation and went to the opening night . It was a cool event with live DJs pumping some hip musics, while many creative indie products are being displayed for me to own, and the best parts are ... most the designers were there, so i can talk to them and they usually shares about the concepts/dreams behind it and since they are small indie companies, the products are limited, especially the fashion one.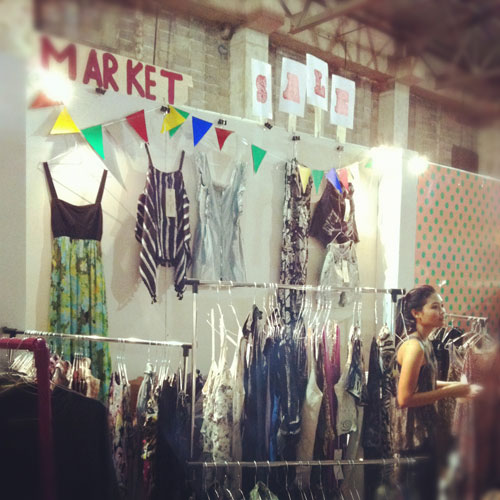 Cupcakes ... L.O.V.E the pink sprinkled cupcake and the blue one :D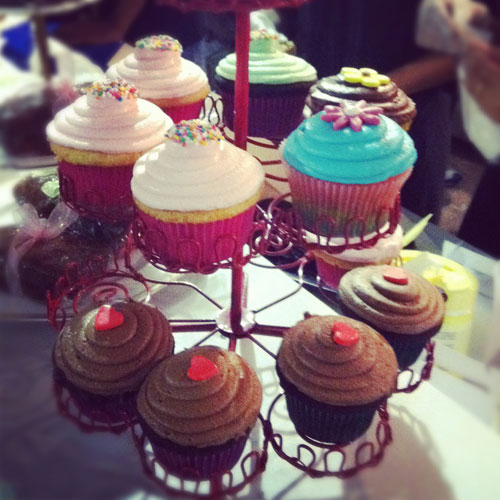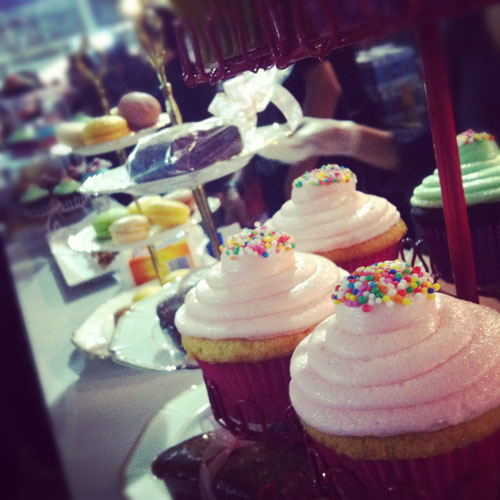 quirky accesories by Se..(SeThings) and Happy Go Lucky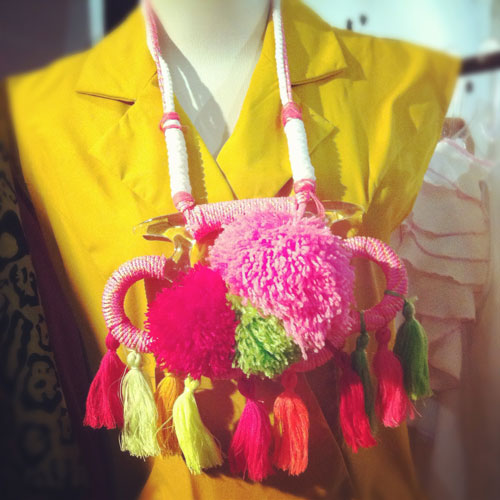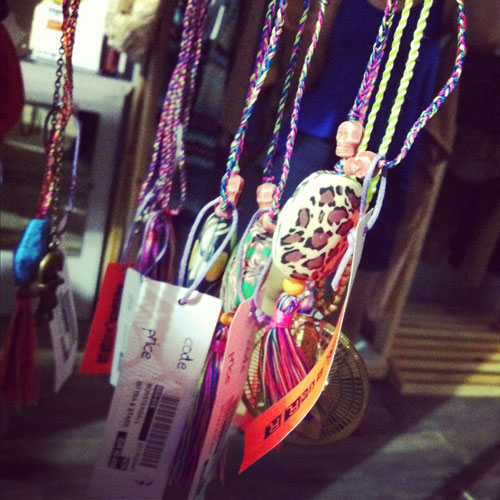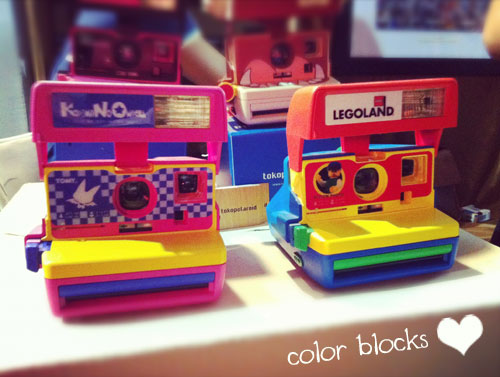 Totally loves this: personalized stationery by Forget Me Not. Loves the pink-blue colors in this booth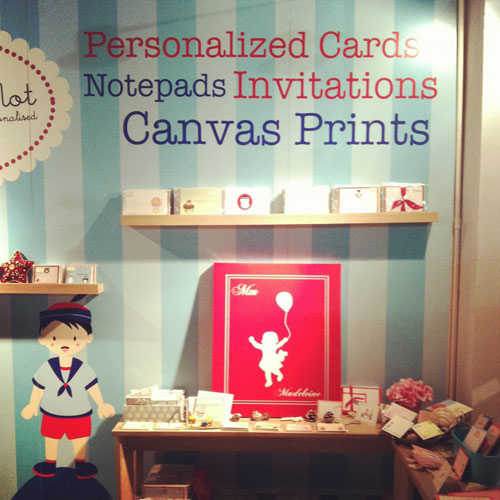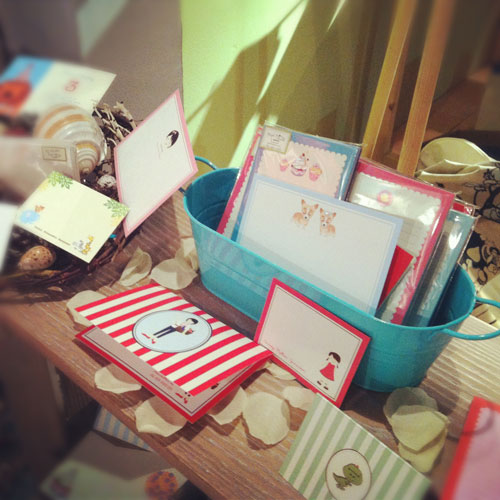 And this is my fave booth design by Rosaphora. Comical, bold, creative cutout, attention grabbing and seductive reds.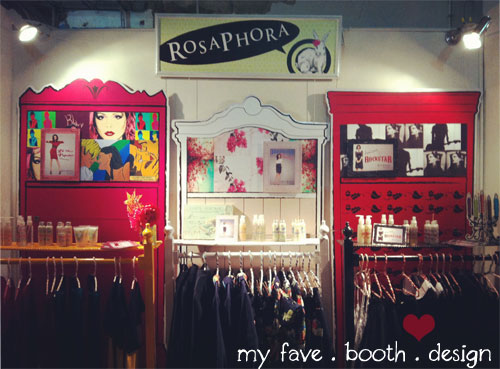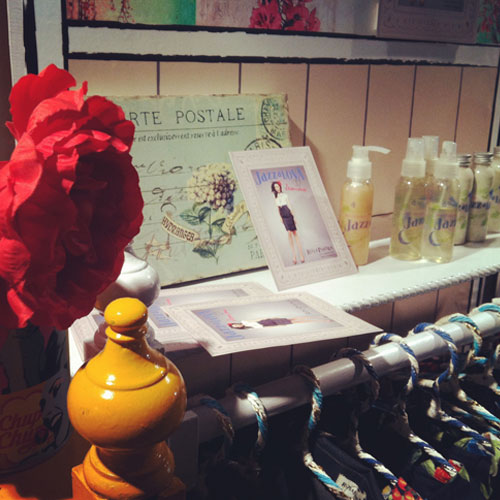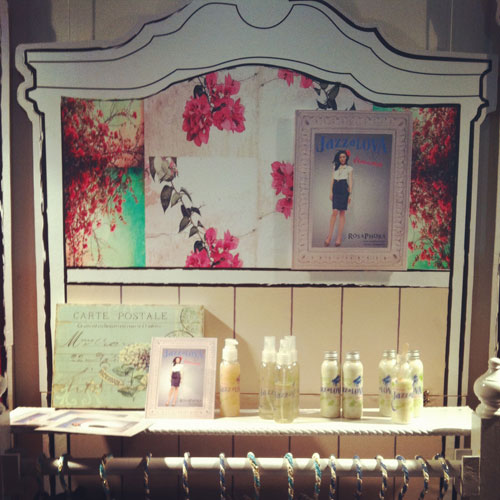 Quirky everyday products by Qualy Living, designs to serve both function and decoration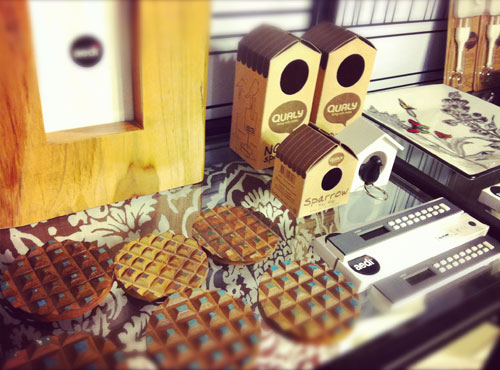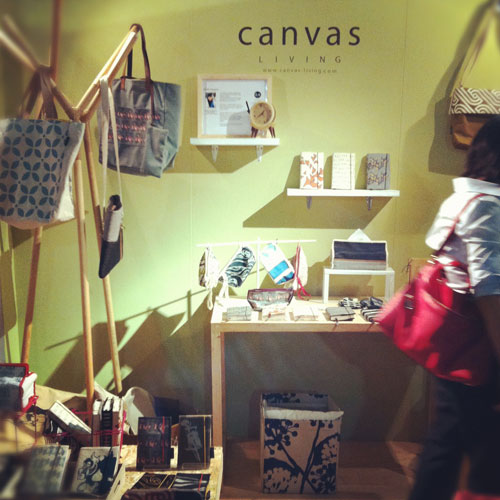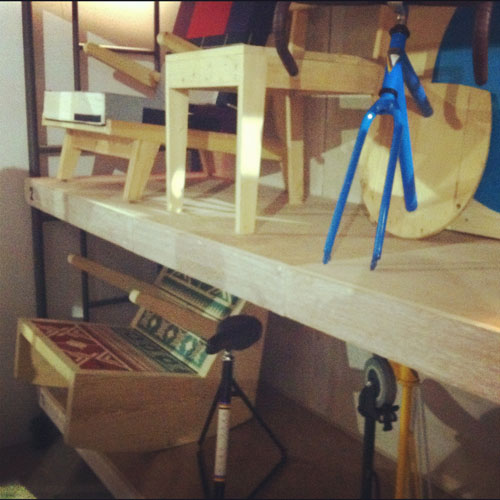 Needless to say ... I had a great time :)